With the support of my family and friends, it is with great excitement that, today, I qualified as a candidate for the Civil District Court, Division I seat. I am a lifelong New Orleanian and graduate of both McDonogh #35 Senior High School and Loyola University School of Law. As a proud and active member of this great city, I look forward to the honor and opportunity to serve as a Civil District Court Judge.
My extensive experience as an attorney has prepared me for this important position, but it's my role as a single father that makes me the best choice for our community. I work every day to set an example for my son and to bring about a future where he can thrive. Further, I understand the unique issues facing our community, and I'm well suited to address them from the bench.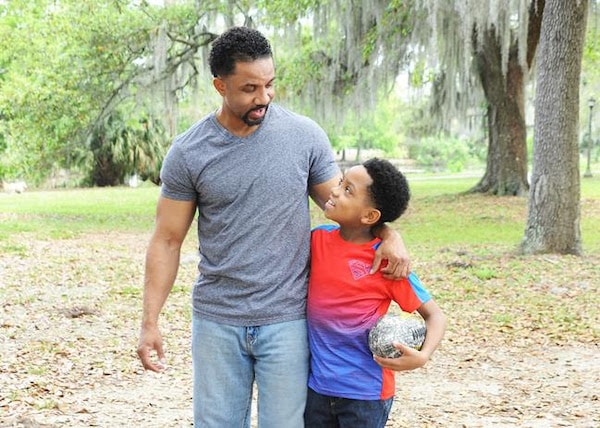 One of my priorities is to make the court more efficient, so that justice can be served in a more timely manner. Those who know me, know my work ethic and that I will do whatever it takes to see this goal through and make the court the best it can possibly be. Moreover, I assure you of this – I will be prepared before you ever walk into my courtroom, and each and every day, each and every case, I will listen with an open mind to all who enter.
Yes, I'm new to politics, but I see that as a strength. I'm not beholden to anyone but the people I intend to serve as judge – you and all of our neighbors.
Please visit my campaign committee's website, dewaynewilliamsforjudge.com, to learn more about me and my campaign. I hope I can count on your support and vote. Early voting is Oct. 20-27 and Election Day is November 3. Please consider registering to vote by mail.
Sincerely,
DeWayne Williams, Candidate
Civil District Court Judge, Division I
This message was paid for by the Committee to Elect DeWayne Williams. NOLA Messenger does not endorse political candidates for office.